It's been a good-tough week.  From a weathered paperback, essays on spirituality and encouragement, I read in the back, a page I had forgotten about: a few thoughts, a few dates.  "October 3rd 1993.  Arrived in Antarctica" … 
We came on an Air Force cargo jet … equipped with massive skis. (The picture shows a cargo plane with "big skis", like the ones our cargo jet used).   October 3rd of '93 was the beginning of a five-month season of work for the National Science Foundation.  My residence at Willy Field on Ross Ice Shelf, the ice runway for incoming / outgoing planes, was where I cooked breakfast for scientists, US Navy personnel, and support staff (about 8,000 eggs by the time I left).   "February 22nd of 1994, last day on the ice."   On that day, I had jumped on a Navy C-130, with those uncomfortable nylon mesh-strap seats, and left Antarctica.   Nine hours later, we touched down at a New Zealand Air Force base, Christchurch, New Zealand.  For the first time in five months I experienced rain, and nights, and seeing children, older people, dogs, green grass, restaurants, natural fragrances in the air, colors.  "March 8th 1994, left New Zealand for Denver" … reluctantly.  "March 22nd 1994, left Denver for the South, to see my parents for a bit."  So, it just worked out that way, one month, after my last day on "the Ice" (February 22nd), I flew out of Denver March 22nd, to a small place in the South to spend a week with my parents.  "October of 1994, I met my wife to be."
A year after I got off "the Ice", February 1995, I proposed to my future bride.  "June of 1995, Married a princess."  After all this reflection, I am aware of my presence in the "here-and-now" … the present … today, in fact.  And I found my self thinking of two pieces in life we deal with:  1) reflection on our stories / journeys; and 2) where we are at, right now.  In my time of working with people, many of whom struggle with these two pieces, I have asked the question, "What do we know to be true?".  I'm throwing that out to any who are visiting the Other Side of the Trees, perusing this post.  I believe the answers to "What do we know to be true?" are quite different.  Here is what I have come up with.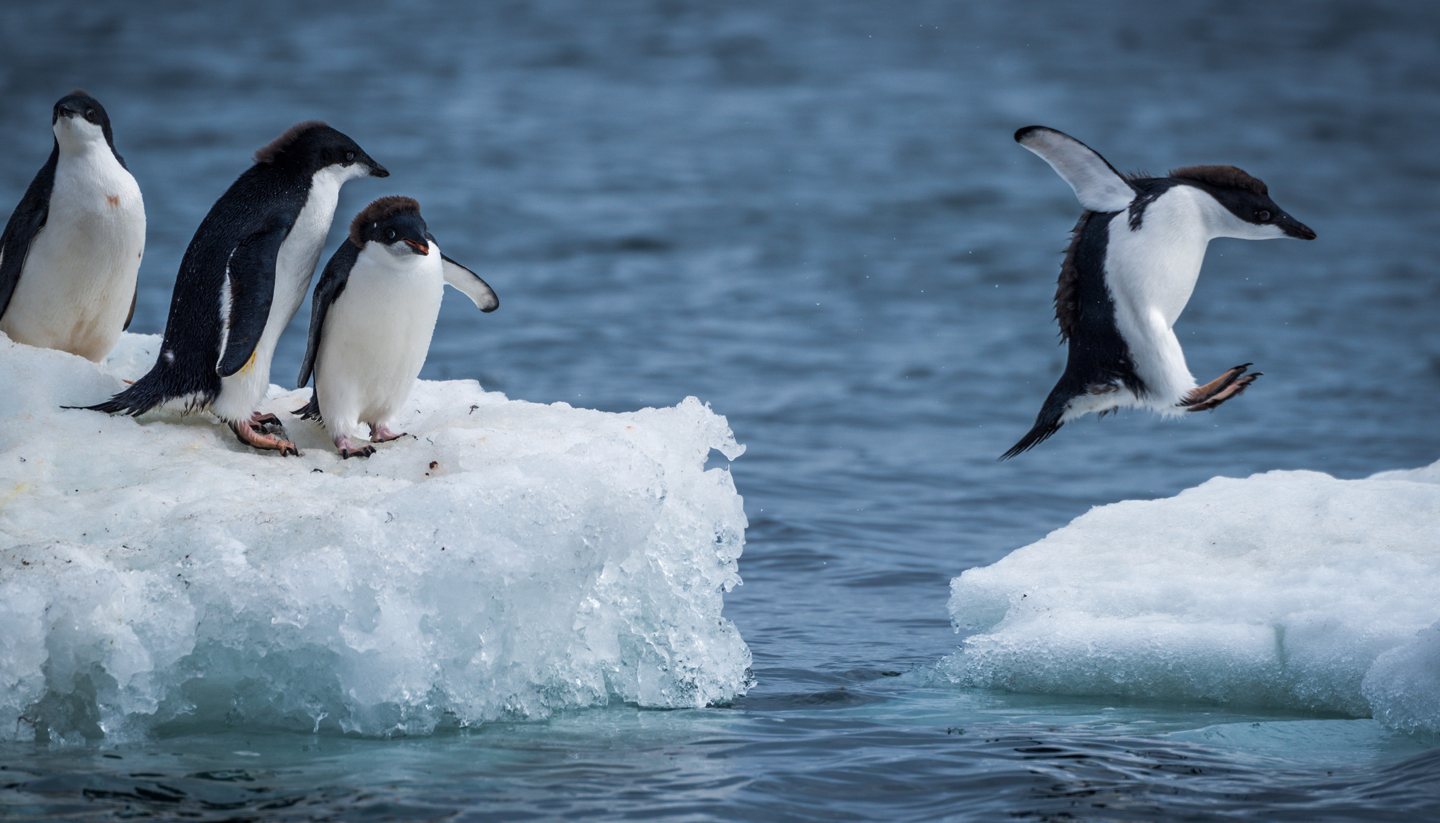 My story is not yet finished.
My story is still being written.
My story (specific elements) needs to be told (to the right people, at the right time, in the right context).
I need to hear the stories of others.
I have the capacity to love; the choice to love well; and I face the reality that I do not always love well.
I have journeys ahead; or, shall I say … the journey continues.
I need good, encouraging, safe, relationships in my life.
I have hope … but, similar to love, I do not always hope "well".
I have something to offer; and I have a great amount to learn.
I need vision; I need goals; I need enthusiasm; I need wisdom – – – not just intelligence.
And, lastly for today, I am here.
Well, enough said, for now.  I always write more that I should, more than I intended.  I hope this finds you all experiencing peace, joy, and good health.