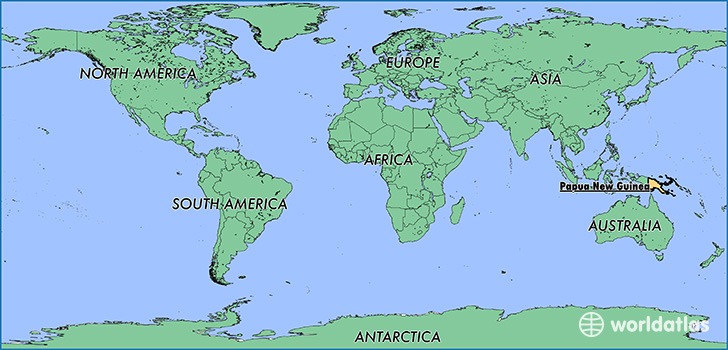 On the other side of the trees, we have seen some beautiful, cloudless nights this week.  Clarity, to see things more clearly, frees us up to think.  So many times, what we are looking at is hiding what is real, what is authentic.  Fear is real, overt or covert.  Hidden fear takes on different identifiers.  These guys … the Mudmen … the Holosa …  live in the Eastern Highlands of Papua New Guinea, outside a village, "Goroka".  The story handed down, through four generations, is that an enemy tribe defeated the Asaro Holosa, who fled into the Asaro River. At dusk, the enemy saw them rise from the muddy banks covered in mud, and thought they were spirits.  The enemy fled in fear, and the Asaro Holosa escaped …   
and returned to the village, not knowing the enemy tribesmen were still there. The enemy, terrified by what they saw, ran back to their own village and held a special ceremony to ward off the spirits.
The Mudmen could not cover their faces with mud;  the tribes of Papua New Guinea thought that the mud from the Asaro river was poisonous. So instead of covering their faces with mud (thought to be poison), they made masks from pebbles and muddied water, heated from fire.  The Asora Holosa became known as "the Mudmen".   
 The masks have unusual designs, such as long or very short ears either going down to the chin or sticking up at the top, long joined eyebrows attached to the top of the ears, horns and sideways mouths.   Masks emerged, for the Asora Holosa, to overcome their fear, and to hide their fear.  The Mudmen's faces were also used to create fear in their enemies.  What we do in our own lives, to deal with our fears, oftentimes involves how we present ourselves. Masks play a role … masks of a different sort.  The Mudmen feared not only the enemy tribesmen; they feared mud … that led them to these grotesque masks.  I am not a Mudman, at least not in the conventional, original sense.  My masks are far more sophisticated.  My fears, more complex.  And yet, I am a man who moves out of my strength, my courage, out of a wounded and redemptive heart.  I move, from the Other Side of the Trees … then, back again.